This post is older than a year. Consider some information might not be accurate anymore.

Google Charts is a Java Script library that offers you to visualize data as charts. Through GWT (Google Web Toolkit) it is accessible in Java. It is also accessible via Flash. For any data e.g. metrics, org-charts or other statistical stuff.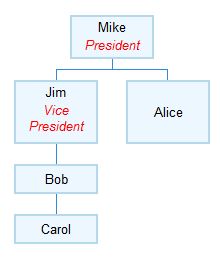 Take a look at the FAQ and Terms of Services about the capabilities and legal issues.